Activity 1
Site-wide Discount Extravaganza
Unlock amazing savings with discount code

Activity 2
Clearance Price on Adapter
Snag the OTTOULTRA with unique Matte Liquid Lip Colour
Activity 3
Enjoy a complimentary gift with every purchase.
Christmas Specials Deal
CHRISTMAS IS COMING.... and deliveries unfortunately have a cut off date to, so if you're wanting to send something before the big day get in quick! Don't miss out on the perfect gift this year—consider the Wireless CarPlay Adapter.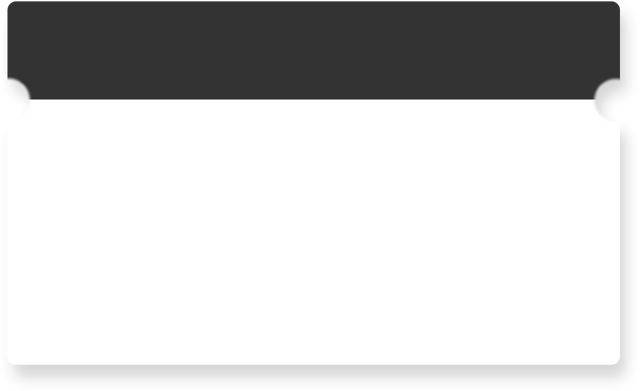 Save on any order over $80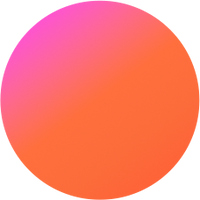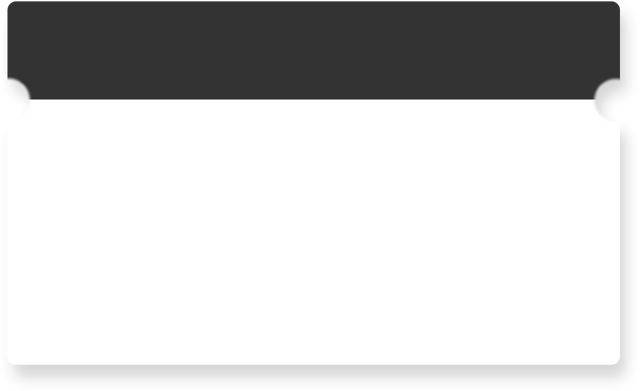 Save on any order over $150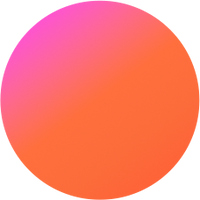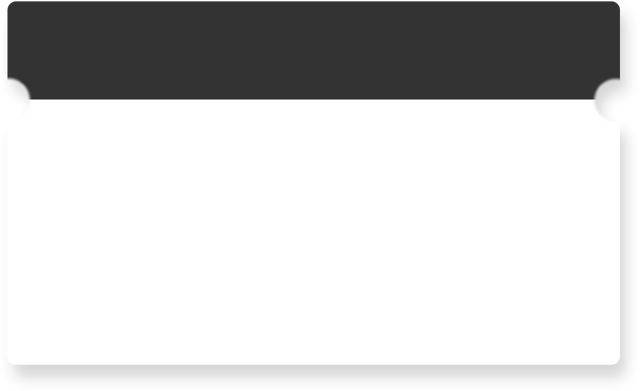 Save on any order over $300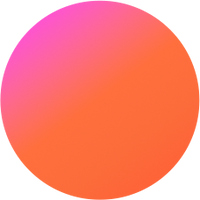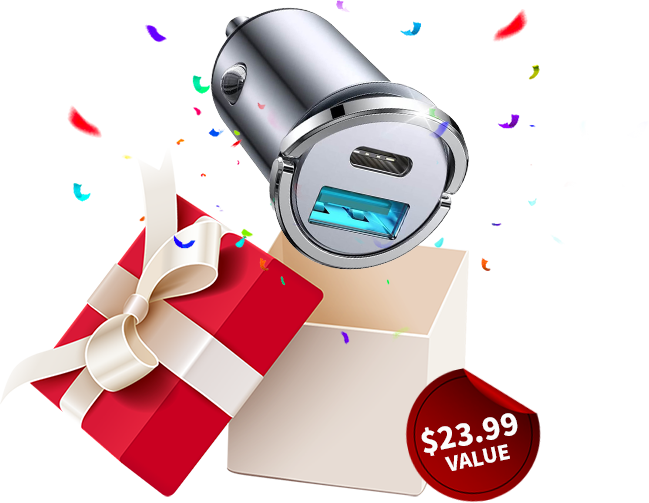 🎁
There's a free gift to be had!
You now have the chance to receive a complimentary car charger. Simply write the text 'Free Gift' in the order notes at checkout and it's yours!
Only 50 units of super
cost-effective product
OTTOULTRA Adapter with unique Matte Liquid Lip Colour, offering the best cost-performance value at an incredibly low price
Terms & Conditions
1. These events are exclusively available on this website.
2. Purchases made from other platforms or websites are not eligible for these events.
3. These events ends on 12/30/23 PDT
4. Please contact support@ottocast.com if you have any additional questions.